Welcome to
OKC Smiles!
Your Oklahoma City sedation dentist.
You are not alone! Sedation dentistry is growing in popularity at an astonishing pace. We have MANY patients from the Moore OK, Norman OK and surrounding areas who were from moderate
dental anxiety
and even those who were deeply and intensely afraid of the dentist. We say "were" afraid of the dentist because they discovered for themselves the difference a great
sedation dentist
can make in their life. If you are afraid of the dentist but know you need to get in for a visit, you are in the right place.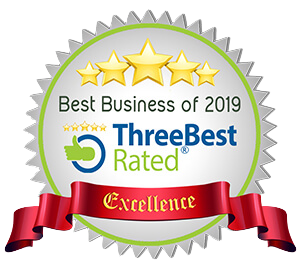 What our patients say…
"When I first walked in, everyone was friendly and smiling — it made me feel relaxed."—LD
"I have perfect teeth now for the first time in my life — It's never too late to smile."—Cynthia
Oklahoma City Sedation Dentist
Our patients love the personal attention and care they receive during every visit to our office serving the Moore OK and Norman OK areas. Making sure you are comfortable during every step of your appointment is our top priority and we have invested the resources, time and energy to offer the most effective sedation dentistry options available.
Benefits of Visiting a Sedation Dentist
RECEIVE THE CARE YOU NEED | Dental neglect can cause much more serious problems that dirty or missing teeth. Research continues to tie oral health and overall systemic health together. The bottom line is you NEED high quality dental care and sedation dentistry can help you handle it. Being afraid of the dentist should no longer hinder you from receiving the dental care you need.
NO TRAUMATIC MEMORIES | Depending on the level of your dental anxiety, you may receive sedation dentistry that can literally make you not even remember your visit.
COMPLETELY COMFORTABLE | A good sedation dentist in the Moore OK area is constantly conscientious of the comfort of the patient. We are a great sedation dentist office!
REMOVE THE STRESS | Visiting the dentist does not have to be stressful. Sedation dentistry takes the edge off and may even help you enjoy your visit.
AFRAID OF THE DENTIST NO MORE | We've had patients visit our office near Norman OK who have literally had their perception of dentistry completely changed with sedation dentistry and can say they are afraid of the dentist no more.
Sedation dentistry literally changes lives. If you are afraid of the dentist, call and schedule a visit with our phenomenal sedation dentist team today.